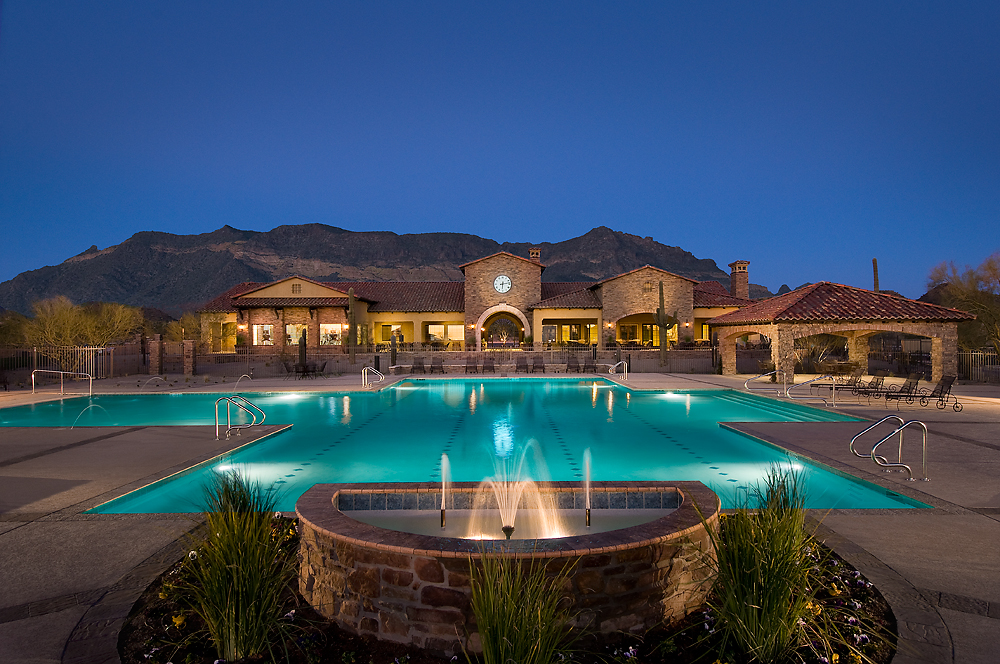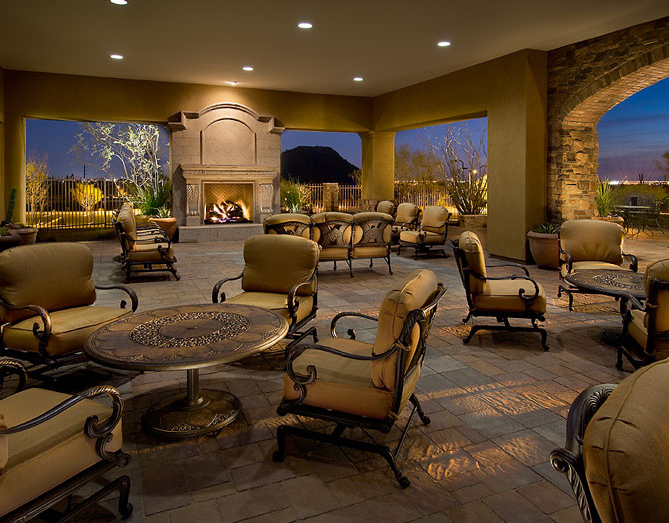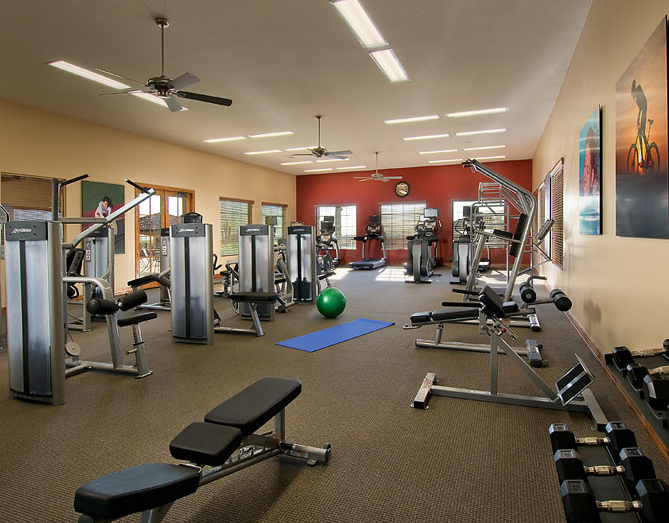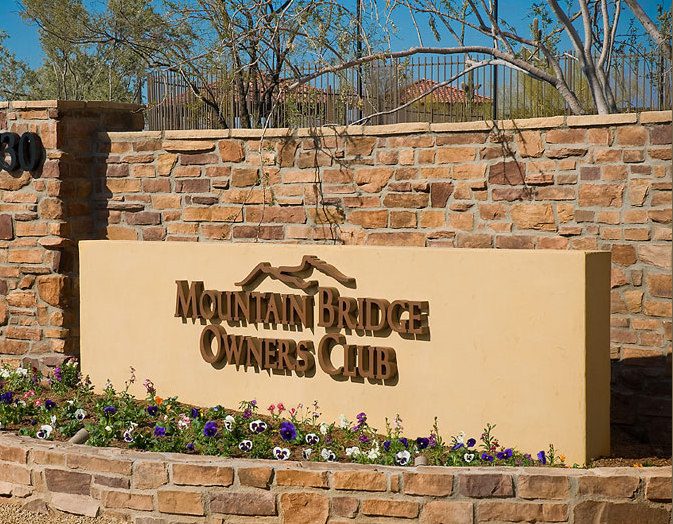 Mountain Bridge
Clubhouse | Mesa, AZ
A 6,000 square foot owners club containing a fitness center, administration offices, multi-purpose room, kitchen, and outdoor seating area along with pool and park amenities.
Bonnie's Place
GIRL'S Home | Sunshine Acres Children's Home, Mesa, AZ
This 6,700 square foot girl's home specifically designed to maximize the use of space to create a more livable, efficient home to care for the 10 girl occupancy while providing an attached home for the House Parents. The exterior design features a Craftsman flare with an inviting patio courtyard entree. The Home consists of 5 bedrooms each housing 2 girls, tech/work area, living room, great room, multi-shower restroom and an alternate house parent home plus a 1,760 square foot suite to accommodate the House Parents and their 4 children. The home is ENERGYSTAR® certified.