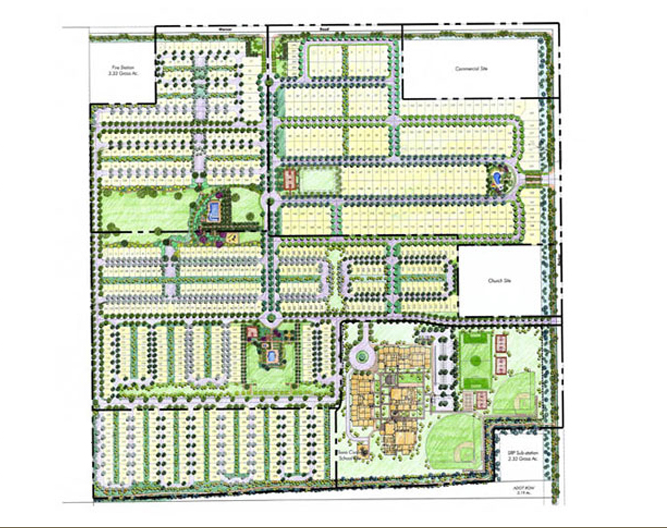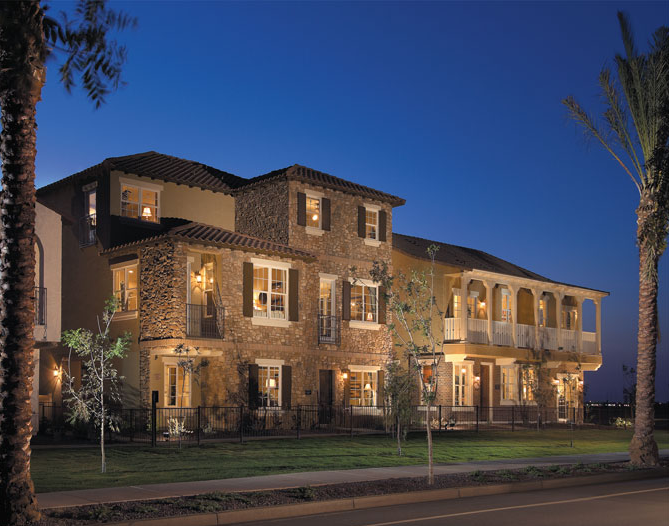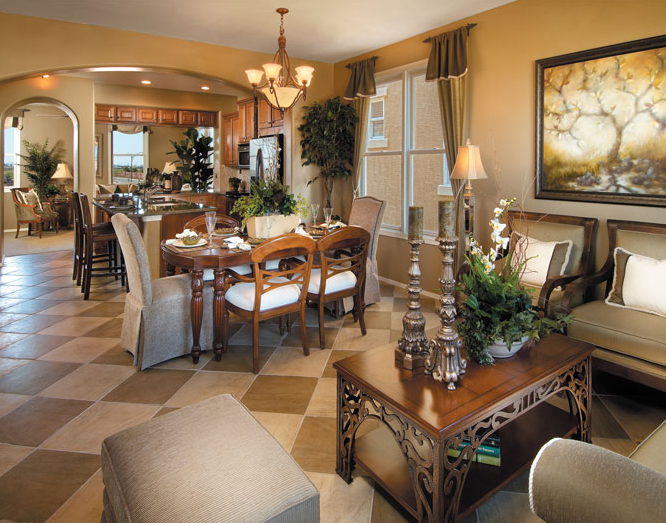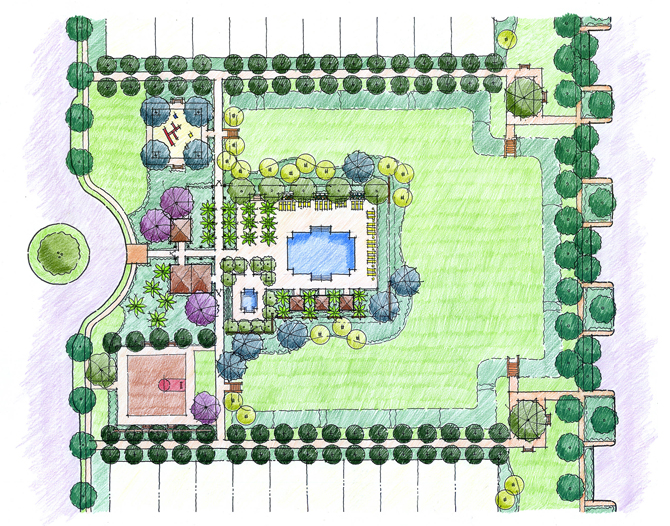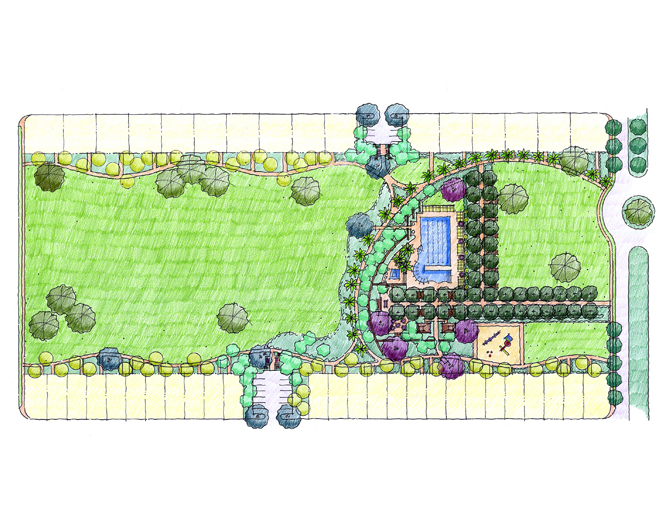 Cooley Station
Master Plan | Gilbert, AZ
A 150 acre master plan community with four different product types and three recreation areas achieving an overall density of 8 DU/AC with 30 percent open space.
Acres: 150
Density: 8 DU/AC
Product: Two And Three story Attached and Detached For Sale Product Ranging From 1,100 to 2,000 square feet.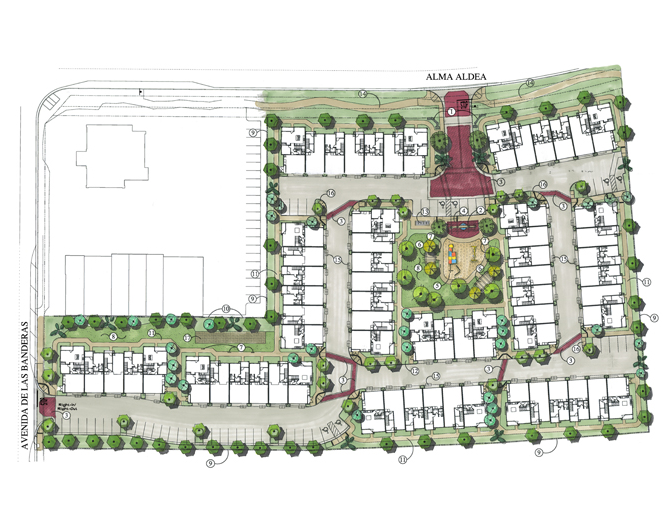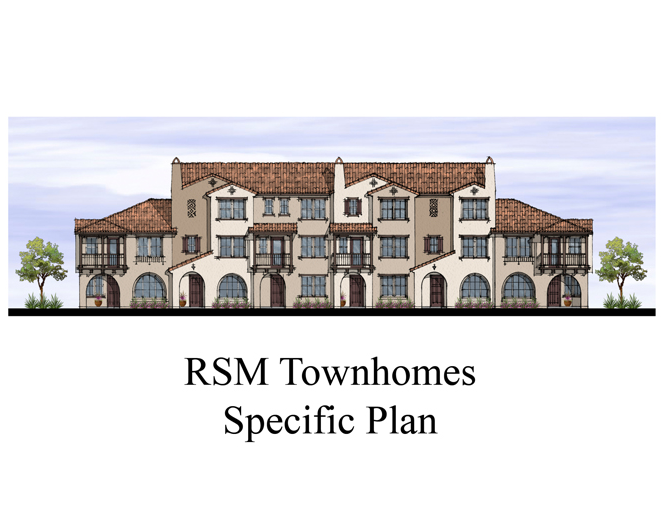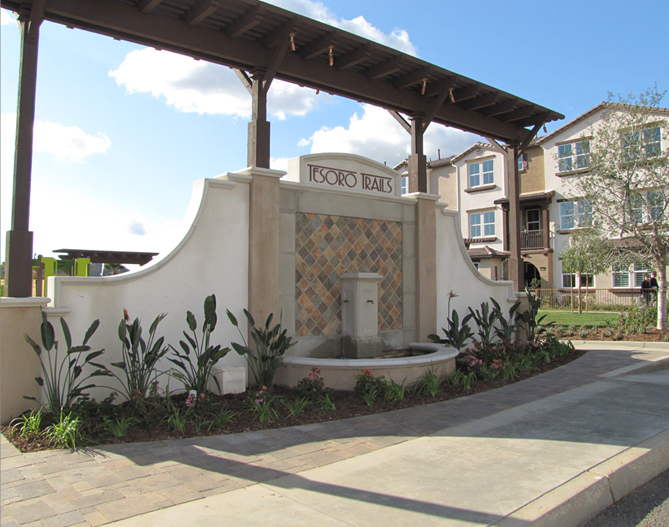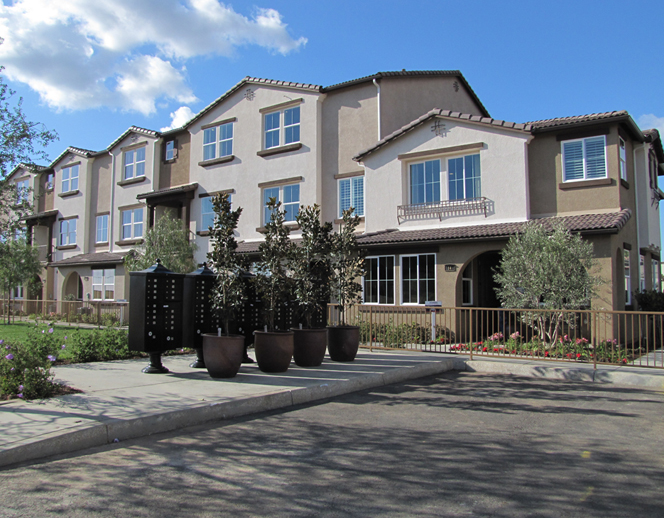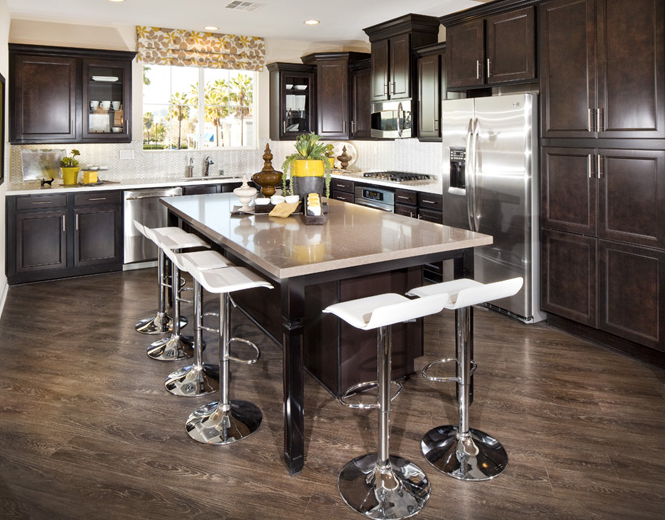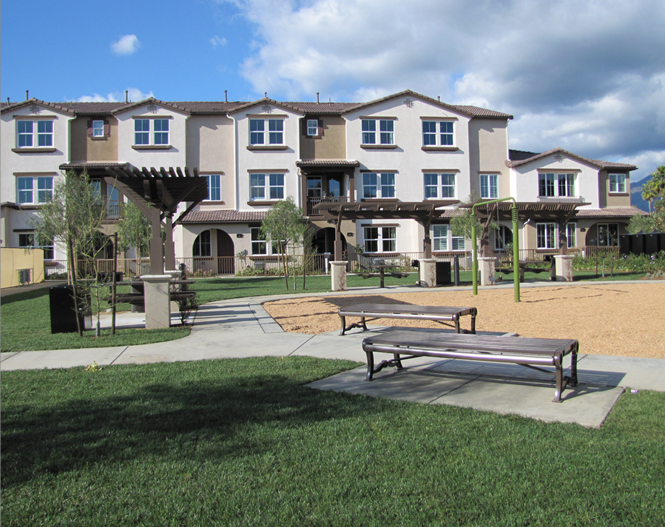 Tesoro Trails
Townhome | Rancho Santa Margarita, CA
A 66 unit specific plan site in Rancho Santa Margarita consisting of two and three story building composites with five unique floor plans ranging from 1,644 to 2,183 square feet, three to four bedrooms and up to three baths. The community open space includes barbecues, tot lot, and Ramada areas.
Acres: 4.09
Density: 24.0 DU/AC
Product: 2 and 3 story Townhome fLoor plans Ranging from 1,644 to 2,183 square feet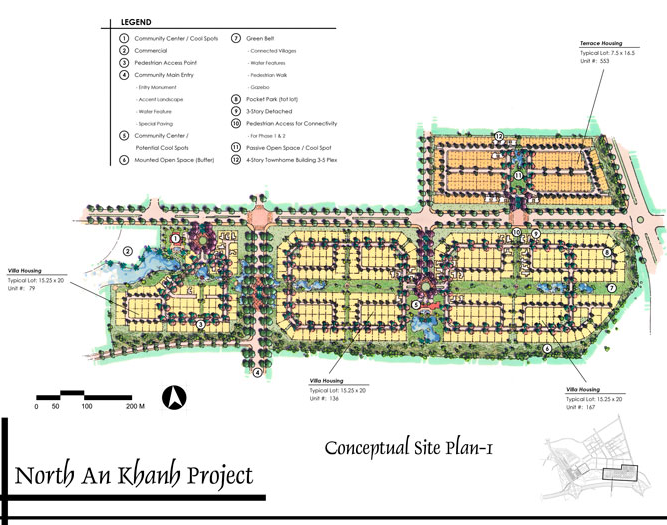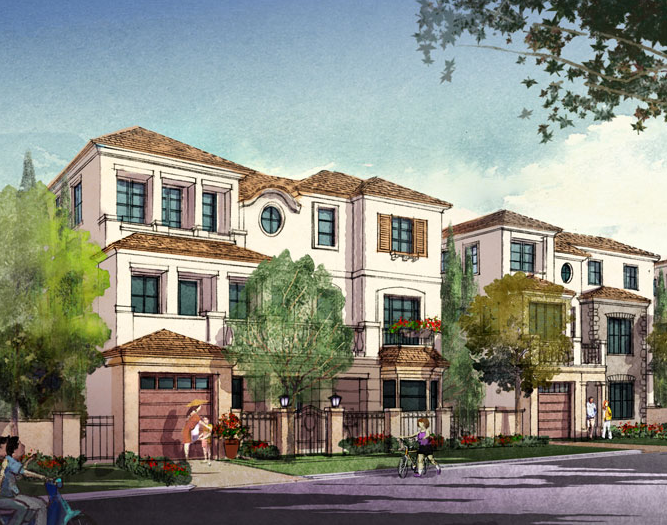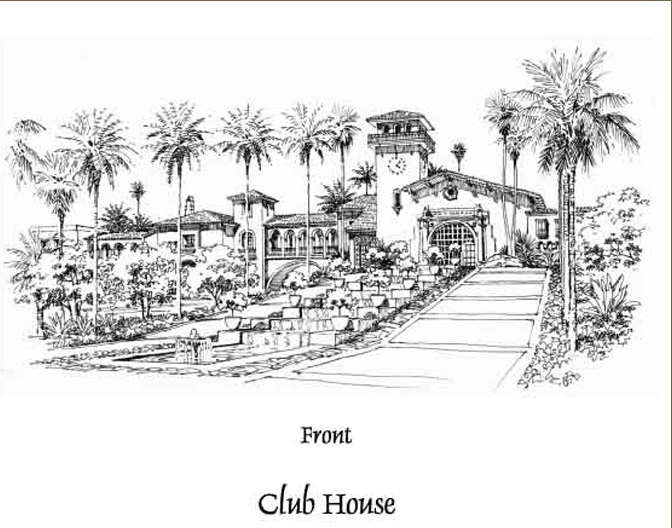 North An Khanh
Master Plan | Hanoi, Vietnam
This master plan community with two different product types and three clubhouse designs. The clubhouses are a focal point as you enter the project while the housing is facing public open space, a lakefront, and public trail system which bisects the project.
Density: 4-10 DU/AC
Product: Single Family & Townhome